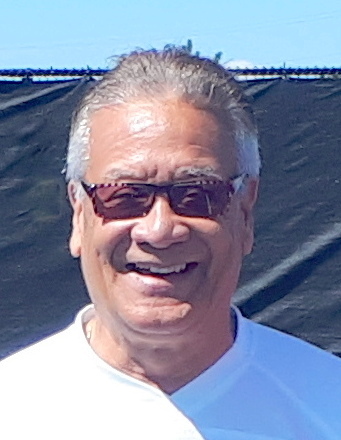 I would like to take this opportunity to welcome you to the Bramalea Tennis Club. I hope that you can join our club and that you will find it to be a highly enjoyable summer of tennis. All I ask of you is your participation in our programs.

A number of special events, such as round robins and tournaments have been planned for the season. As a new member you are encouraged to come out and participate in these events, as they are a wonderful opportunity to meet and socialize with other members.

In order for you to get the most out of your membership you should involve yourself in as many of the scheduled functions as possible, also regularly check the website under events calendar for announcements of additional special events. If you encounter any problems or have a recommendation, please contact a member of the Executive Committee. The club cannot improve unless problems or recommendations are brought to our attention.

The strength and character of this club depend on you. Tennis is first and foremost a social sport, and it is this principle that governs the operation of this Club and the actions of all its members.
Trevor Ayow,


President, Bramalea Tennis Club
Trevor Ayow,
President, Bramalea Tennis Club
2022 Club Executive Members
Geoff Chan
Vice President
Gail Handfield
Membership
Coordinator
Yves Ah Chin Kow
Treasurer
Rina
Secretary